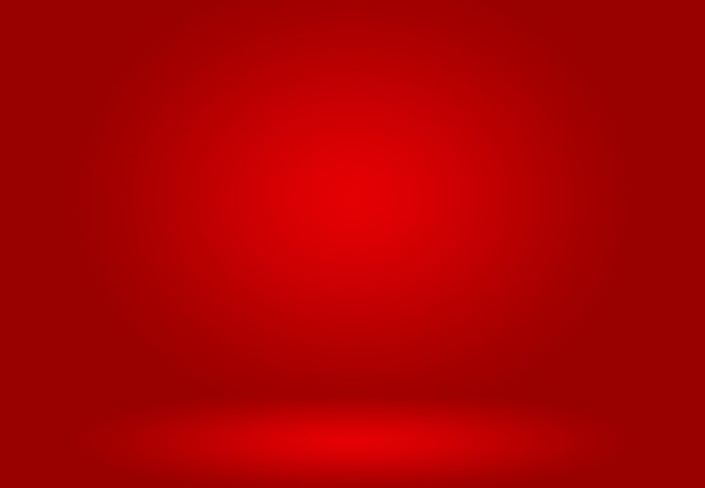 R I T U A L
Daily Habits For Connected Relationships (in 28 Days)
R I T U A L is my signature 28 Day DIY Program for creating the connection you really want.
Connection starts with you.
It's an inside job.
That's why this course prepares you to receive everything you want in your relationships by focusing on the three pillars of self-mastery: Body Wisdom, Mind Management & Conscious Connection -

---
Get clarity on what YOU really want
Learn how to be in full command of yourself so you can manifest your desires
Start communicating your truth consciously and openly
---
Have you tried to make radical changes before and found it impossible and impractical?
Do you feel as if you are stuck in a loop of feeling dissatisfied?
Are you ignoring the elephant in the room in your most important relationship?
Do you want the feel real freedom to be yourself without editing?
Are you ready (more than ready) to attract and create a relationship that lights you up?
---
This easy to follow course will help you consistently tune in to your body's innate wisdom and get clear on your intentions so you can begin attracting and creating connection that will bring you the most satisfaction and joy.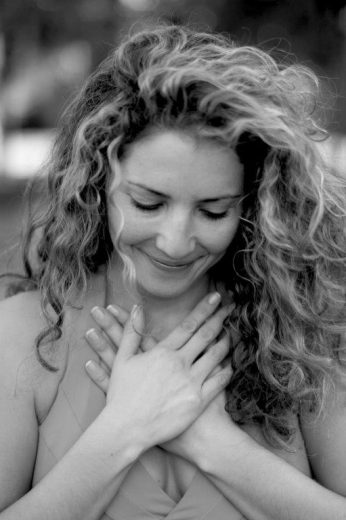 When we live from our truth and from our essence, we become powerful creators and stop subconsciously blocking ourselves from what is wanted.
Deep, daily access to your natural energy is the number one priority for creating a life and relationship that you LOVE.
---
Why it works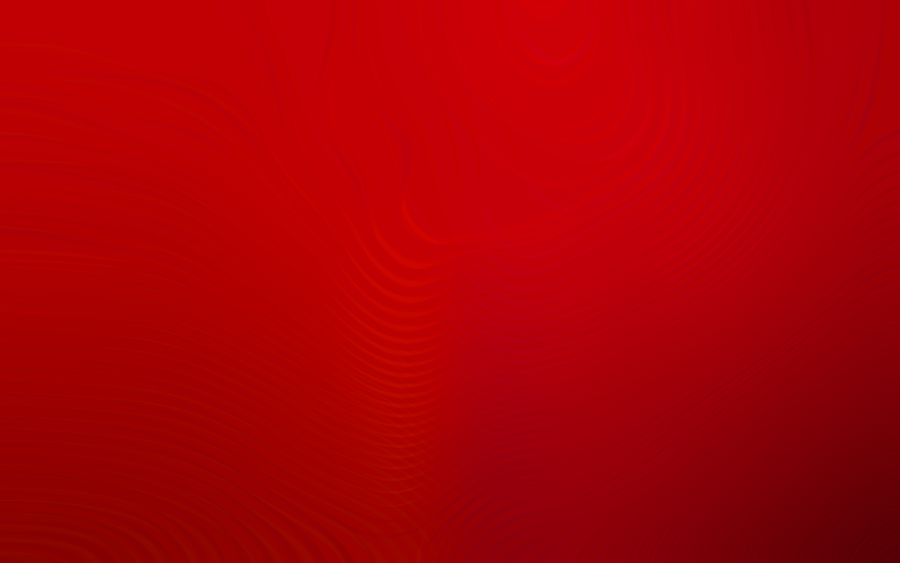 Our bodies are the vehicles we use for living. The more fit-for-purpose the vehicle, the smoother the ride. From the nervous system to the tissues, imprints of our experience get carried around with us.
To let life flow through us more freely and easily, we need to get clear. And keep on getting clear.
I'm here to show you how.
Finding your own bespoke morning ritual of body and mind that WORKS for you without it feeling like a chore is the ONLY way to sustainably maintain your core feeling of stability and strength - no matter what life throws at you.
Freeing up vital energy used in holding old patterns helps you to become more spontaneous, creative and alive.
Getting into alignment with who you really are and helping your body to help you, enhances your trust in your own experience and broadens ALL possibilities.
In this one life - there is little time for punishing regimes that forfeit fun.
We are here to enjoy it. HOWEVER, it does take a little discipline to be truly free and when you know how and see the rich rewards this brings - you'll not look back...
---
How?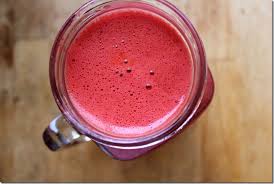 Your body already has the answers, you just need to know how to listen.
I am here to show you what that looks like in practical, everyday and manageable terms that make a powerful difference to your experience.
The kind of body and mind ritual we'll create together gives you access to your core energy, the energy that derives from you being in alignment with your truth, working in harmony with your true nature.
That means less pretending, less faking, less efforting and more satisfaction, more fun, more pleasure and more joy.
There'll be some shifts, naturally, some residue will come up for release.
This will free up valuable space for new insights and inspirations - more flow.
---
As well as your daily instructions (video and written) you also have full email access to me for the first 28 days of the course plus 2 potent live sessions of
T H E / S A L O N women's online group coaching circle, so can feel fully supported in making and maintaining the shifts that will get you the results you want. (usually $95)
---
As you shed ways of being that no longer serve you and prepare to embrace the very best version of yourself, prepare for exciting and inspiring manifestations in all the areas of life that are most important to you.
---
You might be thinking is this going to work for me though?
I know you probably tried making radical changes before and it was overwhelming or too extreme to stick to so you went into self-criticism, felt demotivated and didn't get the results you wanted.
Maybe you know your tendencies...overthinking, self-sabotage, trying to ignore the nagging sense of incompleteness or block it with alcohol and binge watching Netflix - how do I know?
Because I have done all of these things and more to try and move from one place of discomfort to one that feels better, I KNOW how hard it can be.
While there is nothing inherently wrong with any of these things, they do not reliably lead to our sustainable and meaningful enjoyment.
I know that what I have made for you inside of R I T U A L will work if you want it to.
I know, because I've done it and so have many other women, like you, who have been through my programs and coaching.
The truth is, it is actually simple (not easy, but simple) once you know how to get into alignment and live authentically.
It takes consistency to start and it takes support - though once you've cracked your own special formula - how YOU work best -you'll be amazed at how you've created your own natural lifeline that keeps you solid despite turbulent chapters.
Being free to be your most satisfied and joyful self is truly a skill worth mastering.
What could be possible for you if you stopped feeling held back and dissatisfied?
What could you create?
Much can change in 28 days...
And women supporting each other is a powerful and beautiful thing that makes the process of learning and discovery feel safe and nourishing.
Positive change is inevitable when you focus, practice and are supported well with a proven blueprint and a loving community.
And like attracts like - your conscious joyful and truthful self cannot help but attract the same in ALL your relationships.
You accessing your fullest potential and truth is only 28 days away...what could be different for you in a month's time?
What is your desire?
What wants to be revealed?
It's so exciting to find out...
COME WITH US!
Jemima xx
Your Instructor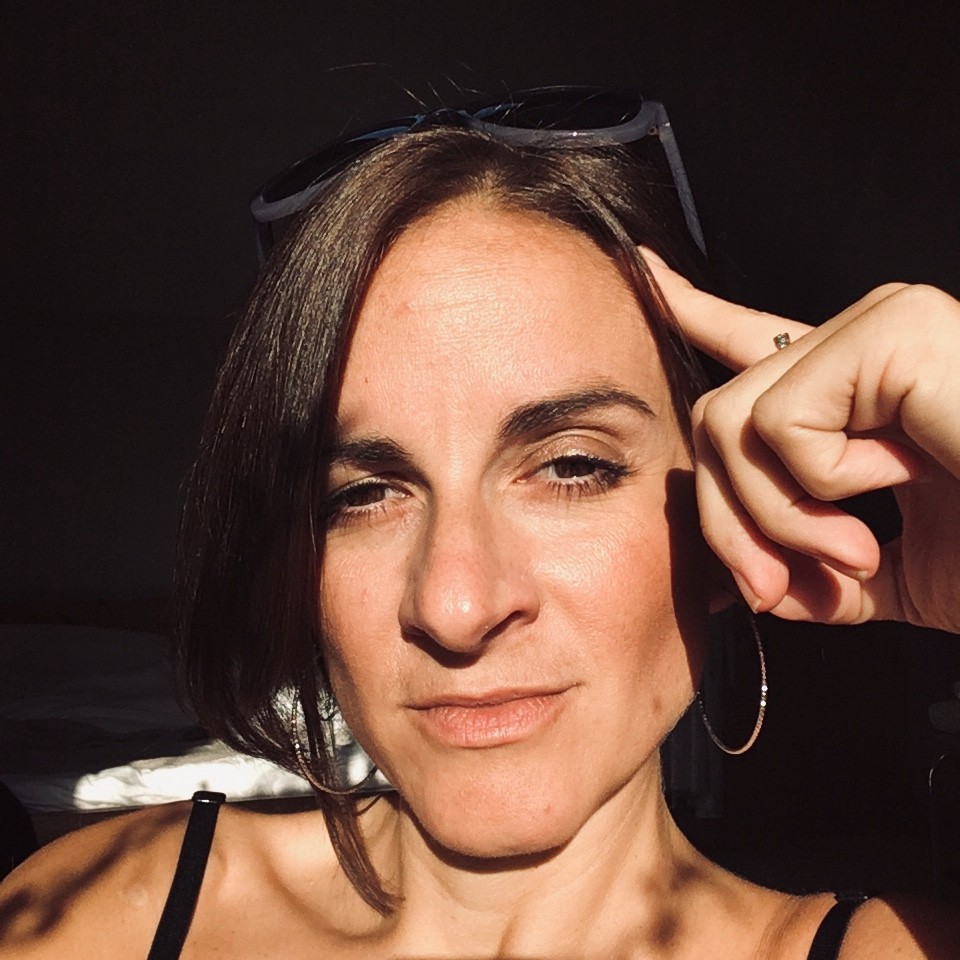 I'm The Connection Coach.
I'm an expert at creating the conditions for change.
I help people locate and utilize the wisdom contained in their bodies so they can create relationships and lives that they love.
When we know ourselves well (internal connection), live from our joy and show up authentically in all areas of our lives, we become an energetic match for the things we want.
I've over 20 years practice, teaching and facilitating the highest levels of self mastery.
I'm an Author, business woman and single mother to two older children.
I love travelling, sunshine, dancing, connection, conscious communication, good wine, chocolate cake and orgasms - my mission is for creative expansion and emotional freedom to become commonplace for women and men so we can enjoy more satisfying relationships and stronger, more enjoyable & creative communities.
Individual abundant levels of pleasure, health, connection and authenticity are essential for this.
We get these outcomes by doing a few important things consistently...I'm here to guide you towards your own wisdom so you can be the powerful creator you've come here to be - connection starts with you.
You'll see more of who I am here jemimahouse.uk
I look forward to meeting you inside.
Frequently Asked Questions
When does the course start and finish?
The course starts now and never ends! It is a completely self-paced online course - you decide when you start and when you finish.
How long do I have access to the course?
How does lifetime access sound? After enrolling, you have unlimited access to this course for as long as you like - across any and all devices you own.
What if I am unhappy with the course?
We would never want you to be unhappy! If you are unsatisfied with your purchase, contact us in the first 30 days and we will give you a full refund.